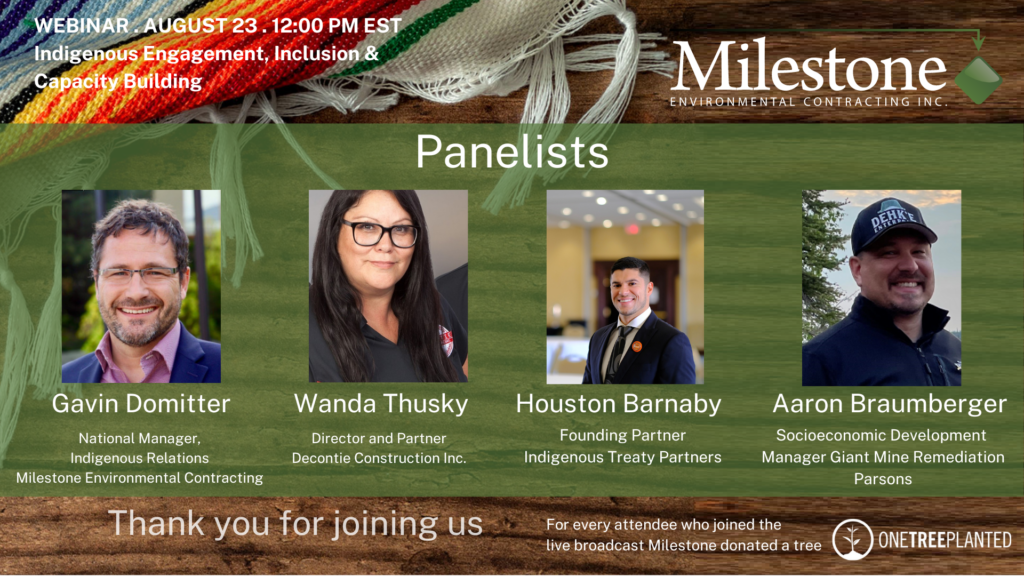 Overview:
On August 23rd, we hosted an engaging webinar on Indigenous engagement, inclusion, and capacity building. The webinar was moderated by Gavin Domitter of Milestone and brought together a remarkable panel of speakers: Wanda Thusky from Decontie Construction Inc., Houston Barnaby from Indigenous Treaty Partners, and Aaron Braumberger from Parsons (read their full bios below). We sincerely appreciate the time our panelists provided to share their insights and expertise with use. If you missed the live broadcast, you can watch the recording for free.
In light of the critical wildfire situation in British Columbia, Milestone is committed to supporting reforestation initiatives. For this webinar we increased our tree donation by 3x for a total of 300 trees donated through One Tree Planted.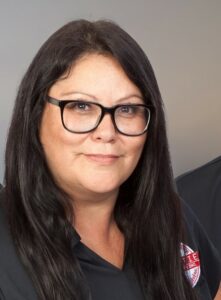 Wanda Thusky
Director and Partner
Decontie Construction Inc.
Wanda Thusky is Algonquin Anishinabe from Barriere Lake, Quebec who lives in Kitigan Zibi Anishinabeg. She went to elementary school in Rapid Lake, graduated high school in Kitigan Zibi Anishinabeg, completed her collegial studies with a DEC at Heritage College, and received a Bachelor in Social Sciences at the University of Ottawa. She brings her knowledge and experience to Decontie Construction Inc. as a Director and Partner. In Decontie's role, she plays an important role with her team in the advocacy of Algonquin-Anishinabe workforce within the construction industry.
Specifically,
she is involved in the handling of contractual administration, negotiations,
the recruitment, hiring and developmental/implementation of training of Algonquin-Anishinabe
workforces. Wanda is also the Executive Director of the
Pathway to Strengthening the Algonquin Anishinabe Workforce project
, funded by the
ESDC's Sectorial Initiative Program for the
creation of
a Case Management Model Software to be utilized as a tool by employers,
employees, organizations and educational institutions for the purpose of
recruitment, retention, training and integration within the labor market of
construction.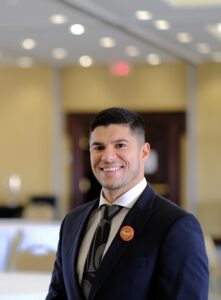 Houston Barnaby
Founding Partner
Indigenous Treaty Partners
Mi'kmaw from Listuguj, QC, Houston is an Indigenous Rights lawyer who has represented the Assembly of Nova Scotia Mi'kmaq Chiefs in areas of Governance and has gained industry knowledge and experience negotiating Impact Benefit Agreements with proponents in the Province during that time. Houston is also a Board member of the Nova Scotia Community College Foundation, whose mission is dedicated to helping students in financial need and improving access to education. Growing up on a First Nation's reserve, Houston has seen firsthand the importance of all levels of government coming together to find a solution that respects the inherent right of the First Nations to govern themselves and the needs of surrounding communities. Houston is passionate about bridging the gap between stakeholders and rightsholders for a stronger Canada.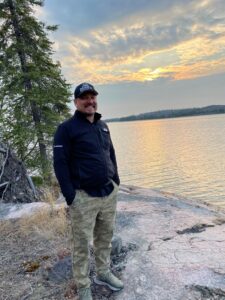 Aaron Braumberger
Socioeconomic Development Manager
Parsons
Aaron Braumberger worked for the Crown-Indigenous Relations and Northern Affairs Canada (CIRNAC) for more than 16 years, which has provided him a strong understanding of the issues in Canada's North and Indigenous Groups, including infrastructure, health, housing, transportation, climate change, employment and training, and resource development. Aaron has led negotiations with Indigenous groups; developed socio-economic considerations related to the Giant Mine remediation; managed risks; initiated an integrated environment, health, safety and community management system related to contaminated sites; and liaised directly with Indigenous communities. He is currently the Socioeconomic Development Manager for Parsons INC, working on the Giant Mine Remediation Project.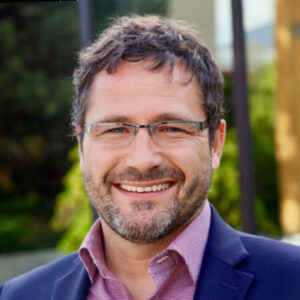 Gavin Domitter
National Manager, Indigenous Relations
Milestone Environmental Contracting Inc.
Gavin Domitter has over 20 years of experience successfully managing people, projects, and programs in a variety of diverse industries, environments, and locations. Gavin has a demonstrated business acumen and keen ability to develop collaborative and mutually beneficial relationships with Indigenous peoples and communities, clients, and stakeholders. His extensive operations background is equally matched with an innovative business development background that fosters unique value-added and mutually beneficial opportunities promoting long term capacity building. Gavin has extensive experience and success working with Indigenous communities across Canada, including the Arctic, on various types of projects, programs, and business development initiatives.