Health & Safety is Paramount at Milestone
That's why we build detailed, site-specific plans that account for existing,  as well as past and future hazards. At the outset of our work, we define and communicate each worker's health and safety obligations. We also ensure all workers understand that they have the power to stop work immediately upon recognizing a danger that may affect them or a fellow worker.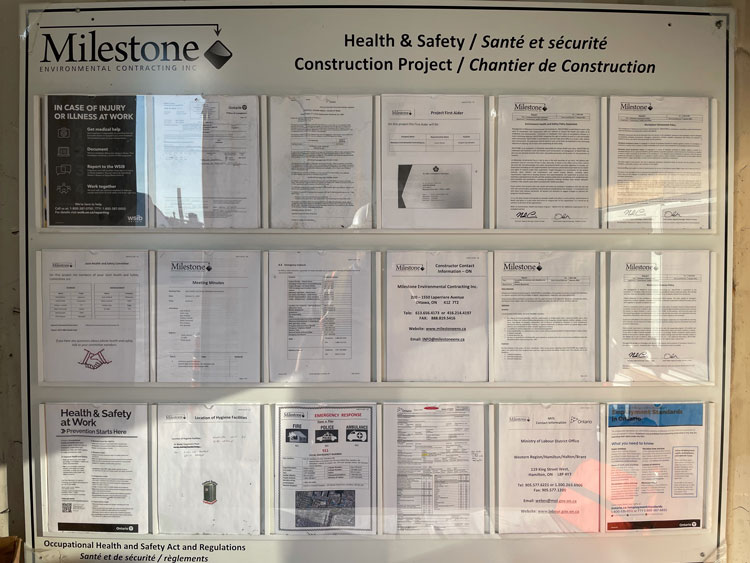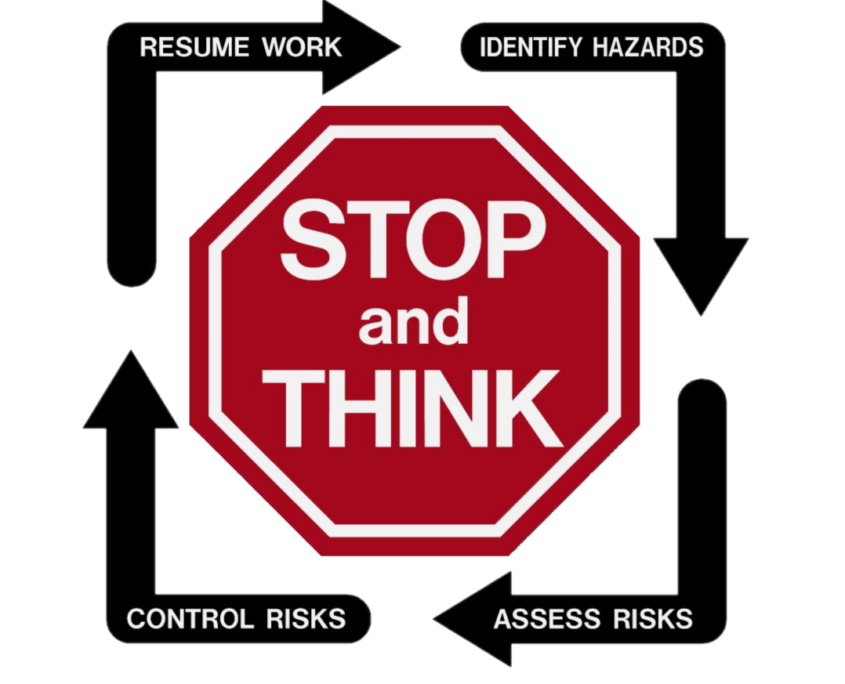 Situational Awareness is Top Priority
Milestone Environmental Contracting Inc. fosters a strong culture of awareness around safety on every Milestone jobsite by promoting behaviour-based approaches to health and safety. The importance of the Positive Safety Culture at Milestone, reflects in our core value's of Our People, Our Safety and Our Culture. Safety is addressed and communicated in the workplace continuously whether in the office, or construction site, or travelling to and from a remote location, safety is our number one priority! It encompasses the attitudes, beliefs, perceptions, and values of all employees in our organization.
The Stop and Think initiative reminds workers to stop and think before performing a task, observe the hazards surrounding them and recall strategies and best practices to manage each. The time we take to reflect on dangers makes us more aware of the risks inherent in our industry and more mindful of the need to exercise care always.
Milestone Environmental Contracting Inc. is COR Certified (Certificate of Recognition), is a Member in good standing with Avetta (formerly PICS Auditing) and also ISNetworld (ISN) compliant. These accreditations support our comprehensive Environment, Health & Safety Management System. Milestone has extensive experience working in remote locations in harsh environments and as such, a strong focus on continuous risk register review and assessment, as well as the development of policies and procedures to keep our workers safe.  In addition to this, Milestone follows well developed processes related to implementation of best practices for the environmental sensitivities that exist within the regions we work to protect tundra, natural waterways and habitat.