Marwell Tar Pit Remediation, Whitehorse YT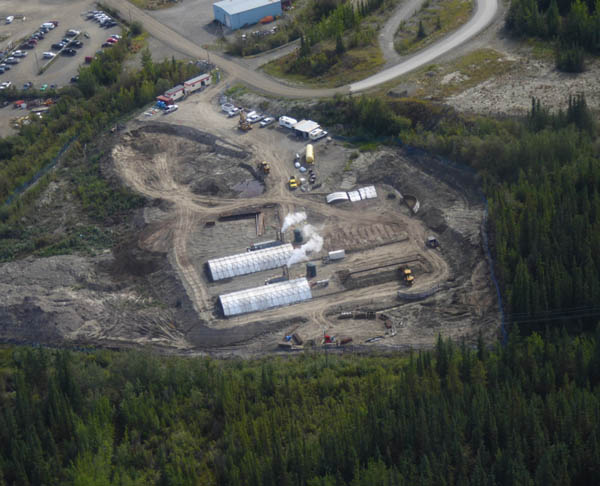 In 2019, Milestone partnered with Iron Creek Group Inc. to complete a large-scale remediation project for the Yukon Government at the Marwell Tar Pit site located in Whitehorse. This was the largest single-source hydrocarbon contaminated site in the Yukon. The site located in an area adjacent to downtown Whitehorse had a legacy of contamination from historical use and the remediation utilized the application of an innovative technology called enhanced thermal conduction (ETC).
In 1944, an oil refinery was built at Marwell to process crude oil brought by the Canol Pipeline from Norman Wells in the Northwest Territories. The refinery closed in 1945 and in the late 1940's, refinery waste tar was deposited in a pit at the Marwell site. The site was used as a dump location for liquid waste and the pit was capped with gravel in the 1960's. In the 1990's, the soil and groundwater was identified as contaminated, and hydrocarbons were found migrating offsite in groundwater and streams.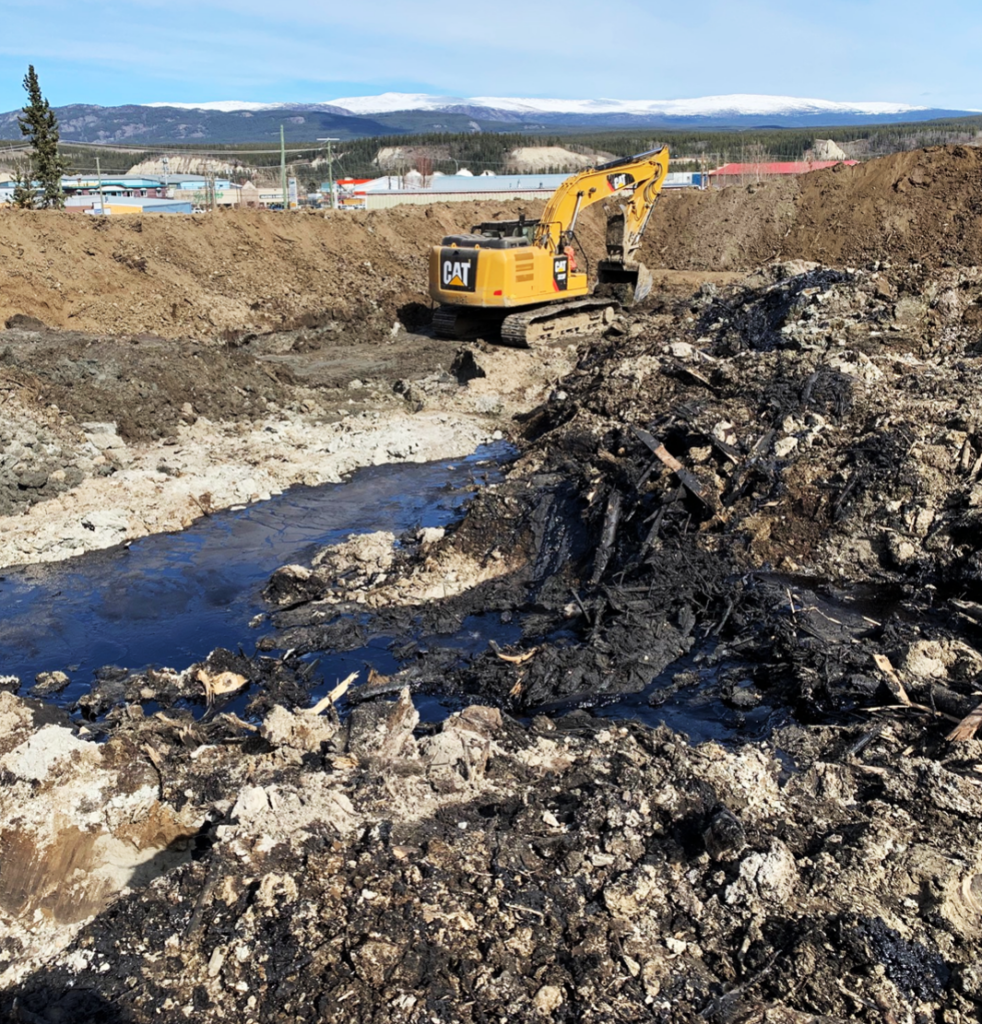 Approximately 36,000 tones of impacted soils were excavated, thermally treated and backfilled onsite. The remediation work took roughly 11 months and the site setting (topography, urban environment, high visibility) created unique challenges to overcome for successful project completion. The ETC process operated through all seasons including extreme northern winter conditions. The urban environment created challenges to ensure emissions from the ETC process were mitigated by extensive air emission sampling and monitoring. The high visibility of the site meant using technology such as the ETC process to keep 1,000 truckloads of soil off the roads and diverted from the landfill. The innovative approach enabled a higher level of remediation that will hopefully further enable reuse and repurposing of the property.

As part of the Federal Contaminated Sites Action Plan & Canada's Northern Strategy, the site was cleaned up to commercial/industrial standards using enhanced thermal conduction (ETC) soil treatment and site-specific standards based on a risk assessment model. The completed remediation of the Marwell site further opens the planning processes between the Government of Yukon, local First Nations, the City of Whitehorse, businesses, organizations, and residents the future vision of the area as a safe, connected employment, recreation, and commercial area.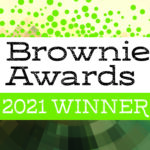 This project was awarded a 2021 Brownie Award in the REMEDIATE category, an annual award presented by the Canadian Brownfields Network and Actual Media Inc. that recognizes the builders, innovators and visionaries who are dedicated to the rehabilitation of brownfield sites that were once contaminated, under-utilized and undeveloped into productive residential and commercial projects that contribute to the growth of healthy communities across Canada.